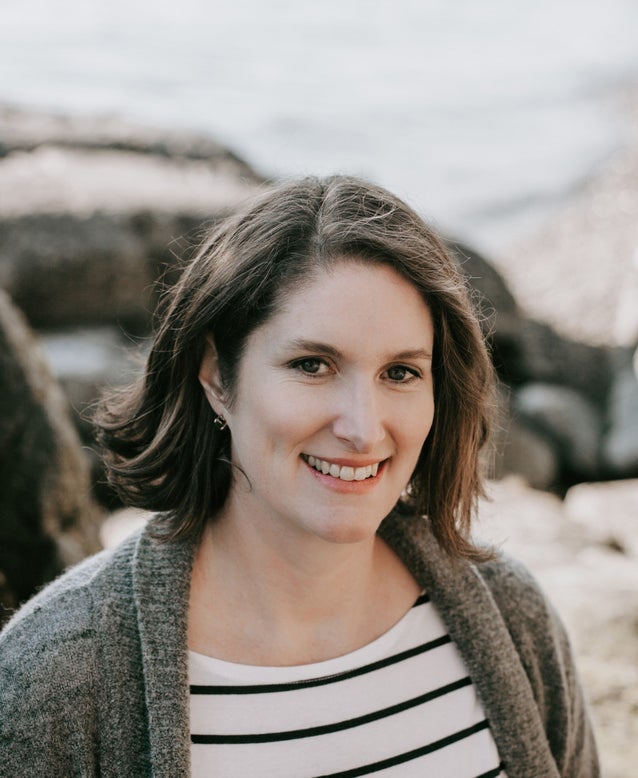 Hello, thanks for taking the time to read through my website! My name is Krista Wollen.  Not only was I raised here on the Sunshine Coast, but this is where myself and my husband Cam chose to raise our two beautiful children as well.  We love everything about the Sunshine Coast - the people, the outdoors, the views.  It is truly a magical place!
For the past several months the market here on the Coast has reflected conditions across the country.  Historically low inventory has led to ballooning house prices, leading to windfalls for sellers and a lot of anxiety for buyers.  I pride myself on being an agent who takes the time to get to know my clients and their goals to help navigate these truly unique market circumstances.  My goal is not to just meet your current real estate needs, but win your trust so that you would consider me for your future needs as well.
Whether you are a first time home buyer or looking to find out what your home might currently be worth, I invite you to give me a call to me a call for a free, no-obligation consultation to get to know each other!