The Sunshine Coast has a lot going for it. One of the best times of year is in the early Fall. The temperature is usually comfortable, the crowds are a little thinner and a bit of rain has brought the forests back to lush green life. And with intermittent rain and sun, the Chanterelle mushrooms push through the ground in abundance, making the combination of hiking and mushroom picking a great activity to with your family.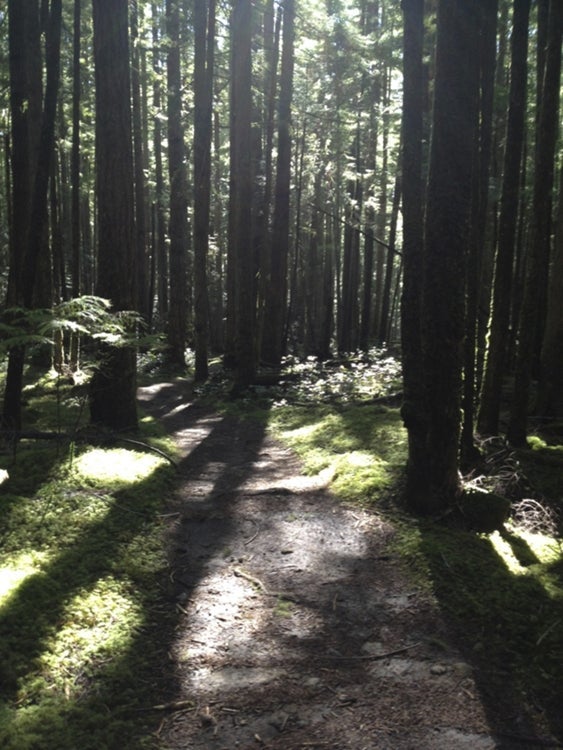 The thing I like about Chanterelles is that they are very distinct and once you've learned to identify them from the others, they are pretty easy to spot. In contrast to most other gourmet mushrooms that grow in much harder to find spots, you can often find Chanterelles growing right along the trail. With little kids at your side, looking for mushrooms that are buried in moss or far off the trail can be a challenge to find and dangerous, as it is easy get lost once you're off the trail. 

If you've never picked Chanterelles you should go with an experienced forger. Going into the forest by yourself isn't advisable and knowing the local terrain and being 'bear aware' is a must. If you feel comfortable in the forest and know what you are looking for, setting off with your family for a few hours to pick these gourmet delights is a great thing to do with your family on the Sunshine Coast.