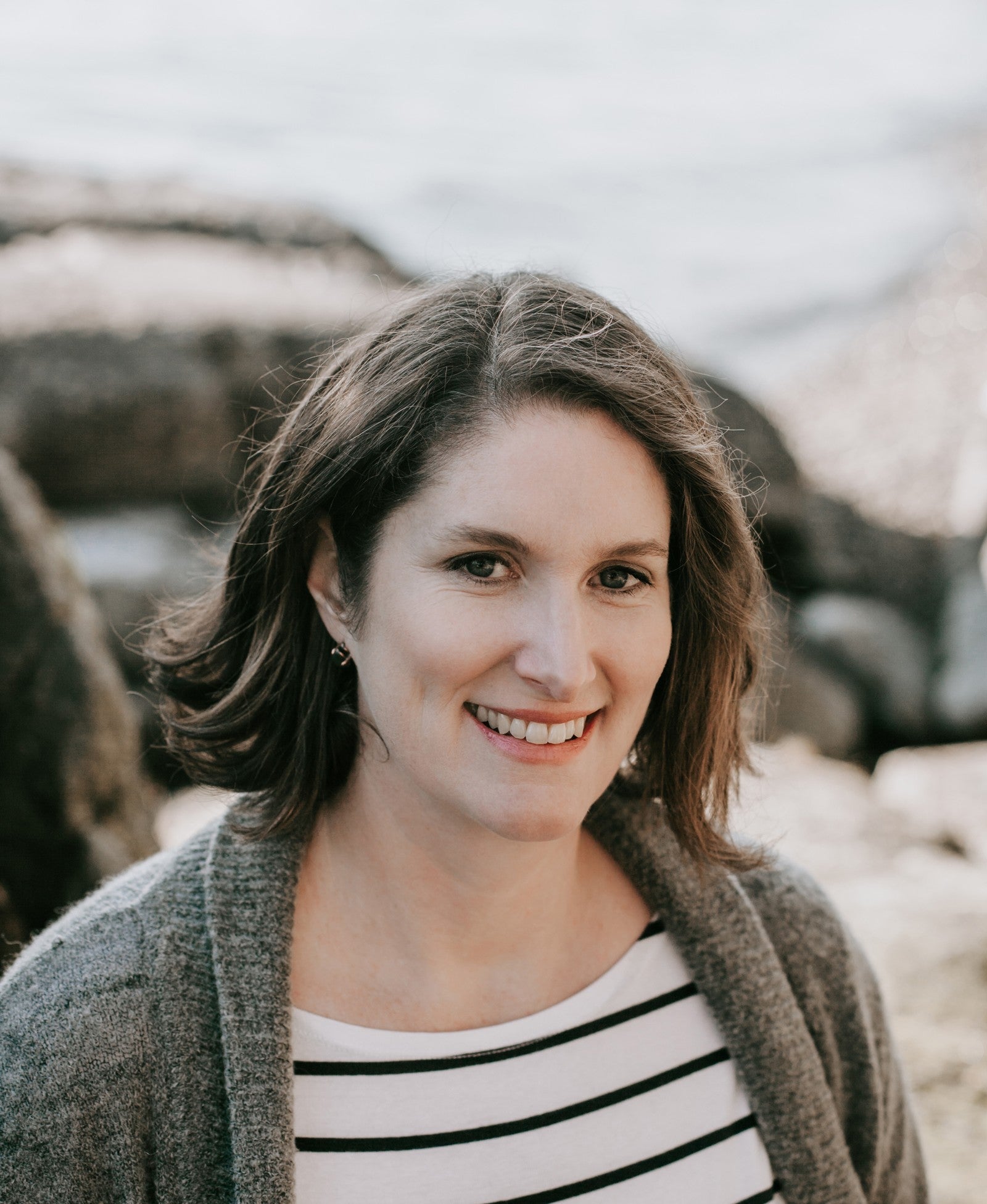 Krista's prior experience in Marketing, Advertising and Interior Design gives her an edge in creating a dynamic and engaging marketing plan for your property.
After more than a decade of living away from the Sunshine Coast, the growing cost of living in the Lower Mainland, coupled with her love for nature and a desire to raise her children in a community that she knows and loves, brought Krista back home to the Sunshine Coast. Born and raised the daughter of a successful Sunshine Coast real estate team, Randy and Melody Wollen, you could say she grew up in this industry and the choice to become a Realtor was an obvious one.
Her love for this place and its people translates directly to her business. Krista wants the best for her clients and their satisfaction is her utmost priority.
Selling or buying a home is a big decision. Trust Krista to be there every step of the way, helping you make informed decisions that achieve your real estate, lifestyle and financial goals.


This business is in my blood:
Raised on real estate, I grew up on the Sunshine Coast with my two realtor parents. Having moved away and then returned, I offer a unique perspective that contains both local insider knowledge and relocation expertise.
I crunch the numbers for you:
Finding a home is an emotional process, but we can't forget about the numbers. I am well-versed in where the market is going, and I provide my clients with the data they need to make an informed decision.
It's all about community:
My goal is to help my clients find community on the Sunshine Coast. Real estate is so much more than property or a house. It's about finding a home where your family can thrive.
Old-world customer service with new-world marketing strategies:
I offer a boutique service where building relationships with my clients is key. I also reach a wide audience through online marketing strategies, ensuring my clients' homes find the right buyers.
Truth teller and confidante:
I hold myself to a higher standard of ethics. If I feel there is something not right about a place for you, I will let you know because I genuinely care about your long-term well being.
Long-term partnership:
No matter your stage in life or your real estate goals, I'm here to work with you at every step. You'll find a long-term partner in me.
A little bit of laughter:
Real estate is serious business, but we can always use some fun! I'll lighten the mood so we're both enjoying ourselves while making important decisions.